We make our wooden tags with our heart
That's our love.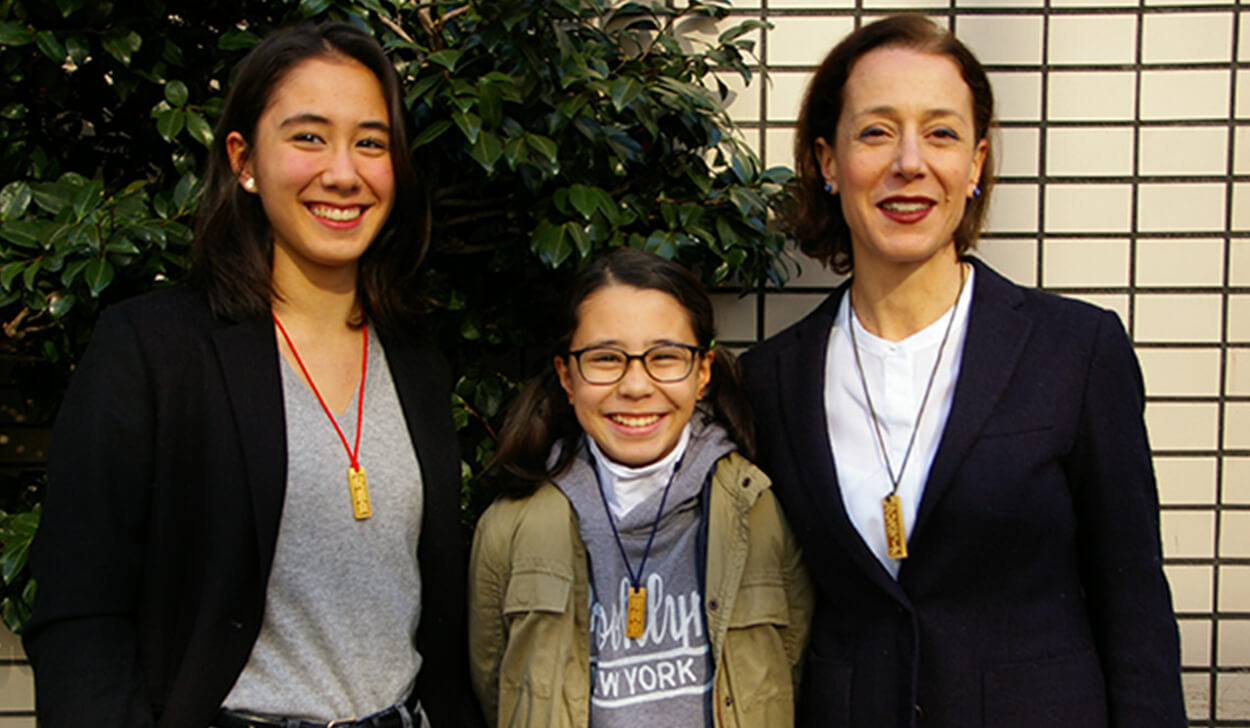 Japanese friends gifted us this wood plate.
It soon became our treasure for us who love Japan a lot.
We wear it when we are in our home town since it reflects our love to Japan and we could show it to our friends.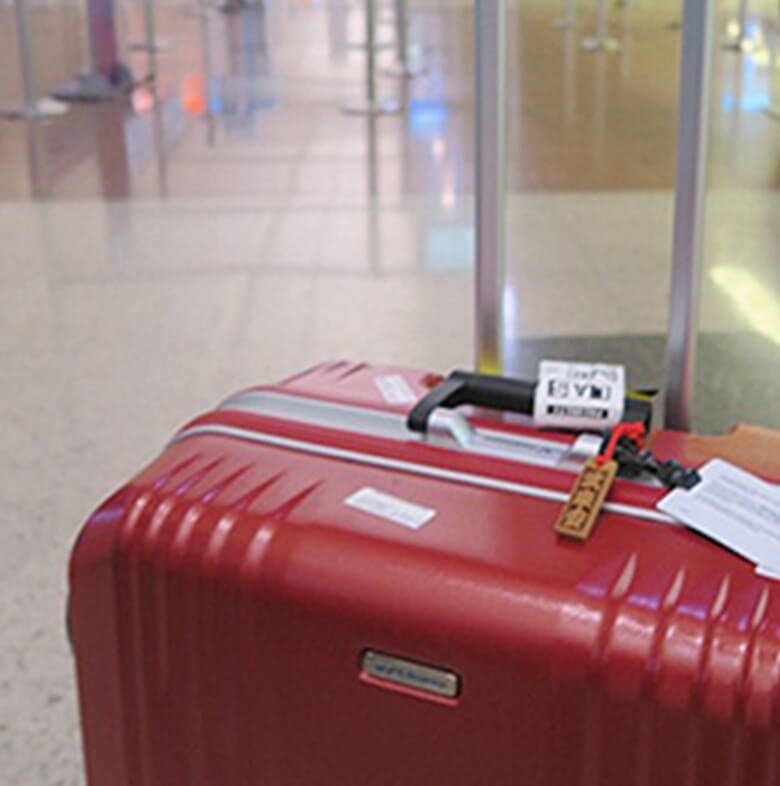 It is a unique and you could find your bags and purse easily when you put it.
Especially where you see many similar bags in one place, you feel safer when you see yours with it amongst all bags.
Having one makes you feel you want to have second and third one.
Your name, and then converted to KATAKANA, HIRAGANA, KANJI.
Please enter your name
(Alphabet)
 例:mary
There is also a hiragana Onamae-KIFUDA.「hiragana Onamae-KIFUDA.」
List of names that can be converted.
Please contact us if the conversion to Chinese characters in not on the list name.
Please let us know the name of the sculpture in the alphabet.
We will convert it to Kanji.
Please select the conversion character you want from "Kanji" or "Hiragana" or "Katakana" and let us know.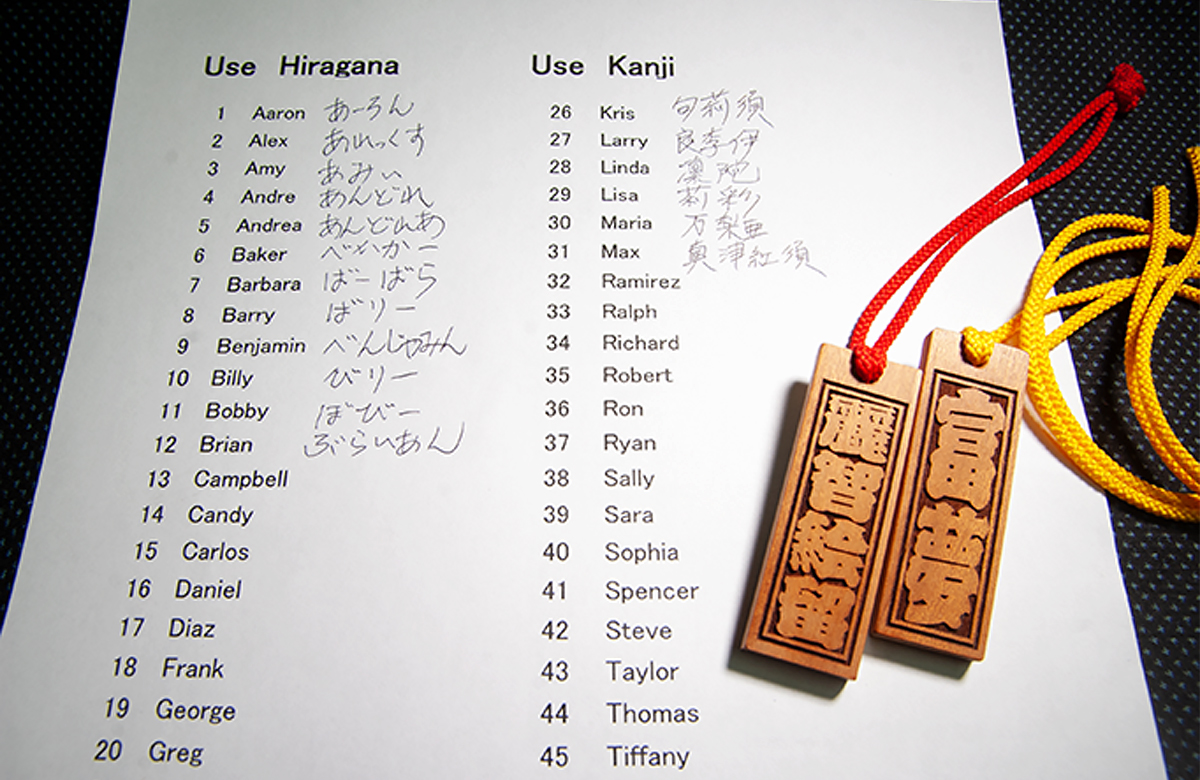 The difference of the order items and off-the-shelf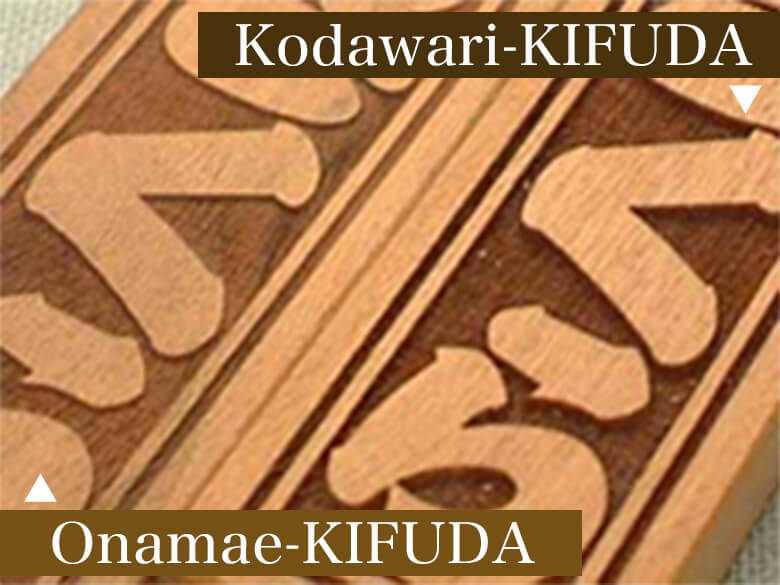 Custom-made Kodawari-KIFUDA
・choose from three types
(CHERRY, BOXWOOD of GREEN EBONY)
・Carve deeply
Ready-made Onamae-KIFUDA
・Tree is CHERRY
・Carve Shallowly
Types of "recommended tree" popular for visitor from abroad.
Boxwood, Mikurashima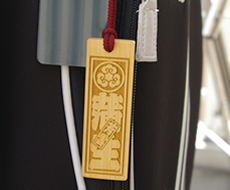 Known for high quality material from Edo era and we use the one from Mikurashima where is famous for it. Great touch. This is be the one for people you respect.
Cherry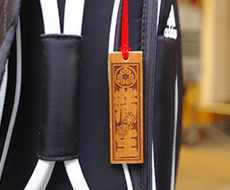 Representing great Japanese tree. Use Hon-Zakura, on which characters were seen clearly. Most reasonable price among other materials.
Best Ebony, Green Ebony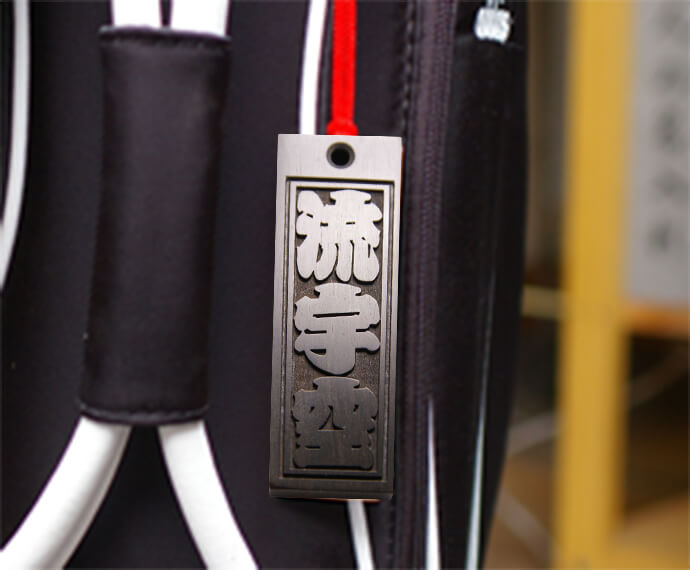 Ebony is rare and Green Ebony is even harder to find in the market. Polished surface is not only for its look but its touch.
Price is higher than other mateials , but people who likes black choose this material.。
Recommended size
(It's wood. Doesn't it break? strong enough?)
No Worry at all!!
Boxwood, Cherry, and Ebony. having enough thickness is preventing it from breaking in pieces.
Metal and Resin could sometimes break,
Then, why don't you wear it with wood with the style.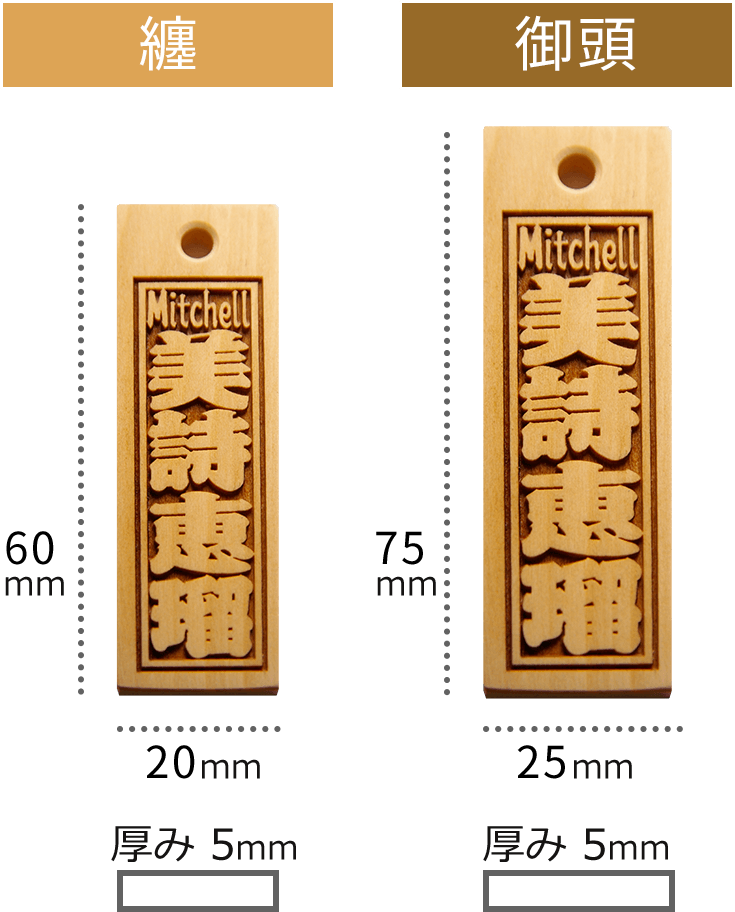 Want to know "Actual Size".
Download PDF and print it with A4 size paper.
Actual size will be printed.
Lucky and powerful character, Edo Moji
Engraving font is so called Edo Moji and also known as Kago Moji.
The character has been used for festival costume called Hanten. It is powerful and punchy with sense of good luck, and also easy to read.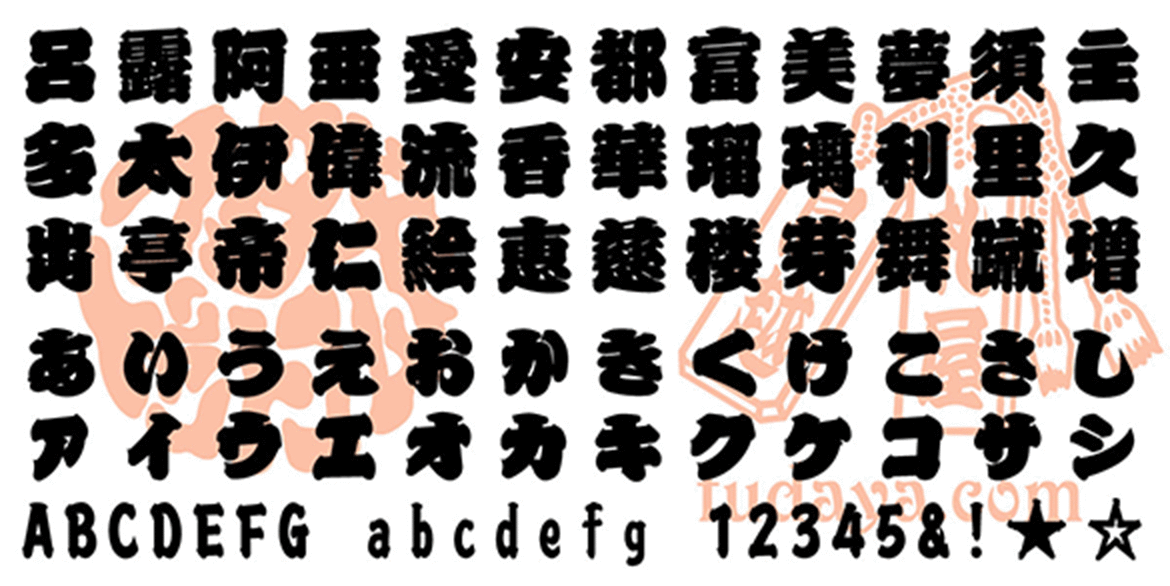 Picture above may not be clear enough.
But they will be remaining part and strength won't be affected.
You will love it once you touch and see it.
Types of laces HOUUN's recommend for foreigners.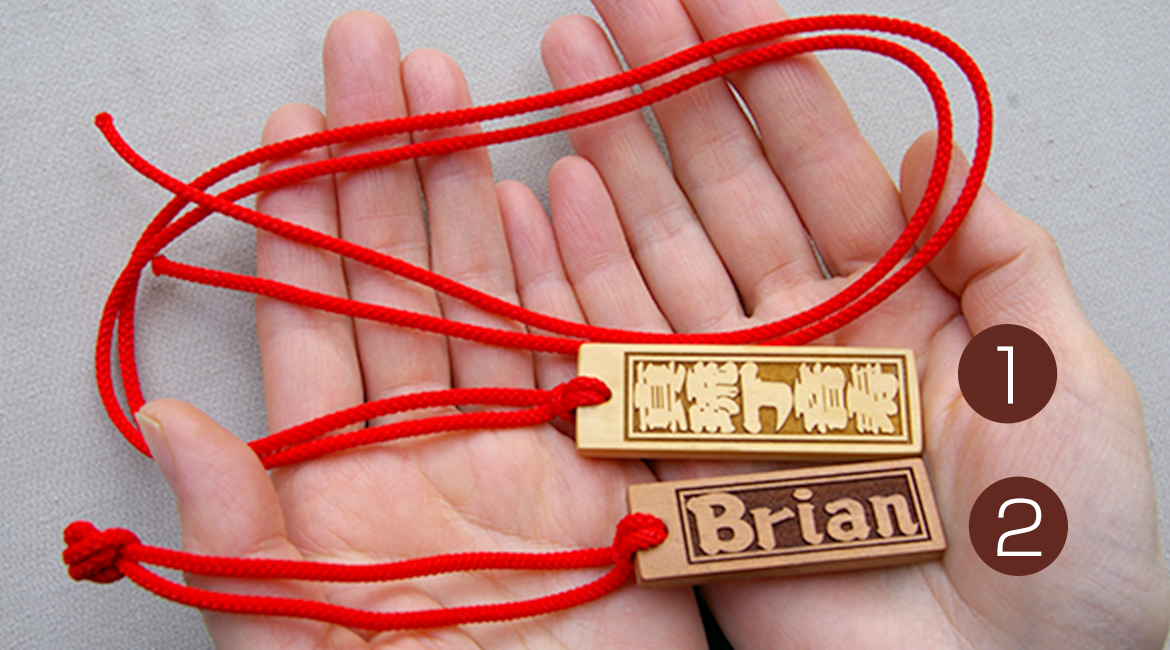 1. lace for Neck
Use it as a Necklace for Japanese style.
Please choose "lace for Neck" if you would like to adjust length by yourself.
Length of lace is 1m and adjust it to fit your size by yourself.
2. lace for Bag
Please choose this if you would like to use it for golf bag, luggage, etc.
Length is adjusted and Lace for neck could be used with this right away.
The color of the string You can choose from 10 colors
Optional gift-wrapping service available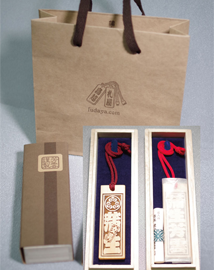 ●Paulownia box
Since the box of paulownia wood is thick it does not send in the post-mailing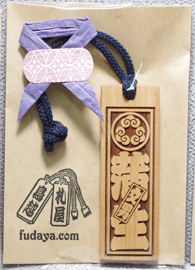 ●With ribbon
Make it easier to pass as a gift.By all means, please use.
I am crafting with my soul.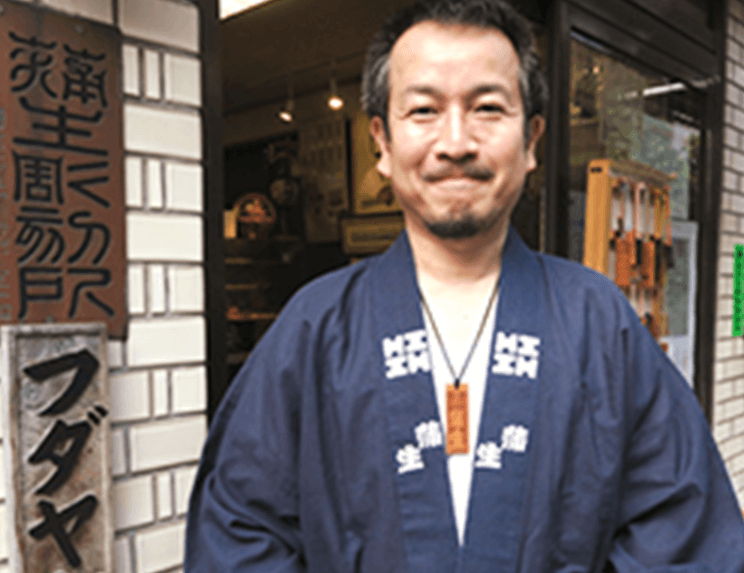 Using high end natural materials, engraving and crafting with my sould, Polishing and refining with care and love
KIFUDA craftsman HOUUN GAMO
We put one by one the guide of Kifuda.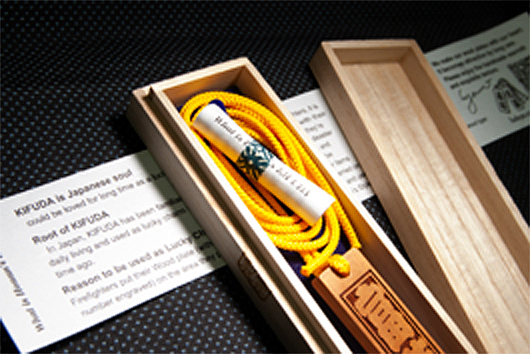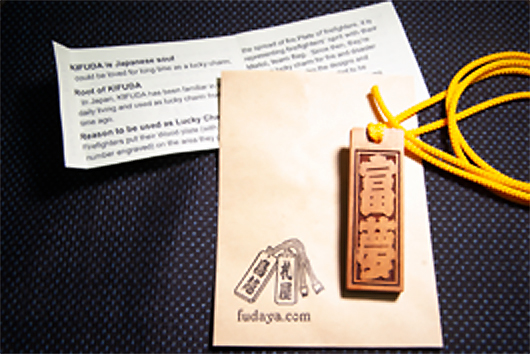 Origin of Kifuda have been written to it.This is proof that HOUUN GAMO is made.
How to order / Delivery date
Order at the shop
Receive over-the-counter

You can pick up on the 3 business days after today
Shipping

It will ship in 3 business days from today
Order on the net
Receive over-the-counter

You can pick up on the 3 business days after today
Shipping

It will ship in 4~6 business days after today
We have started shipping overseas. (2022.1022)
Limited to areas that can be delivered by EMS.
Please see here for details, sorry in Japanese.
Business day / business hours
Open 11:00 to 17:30. (Weekday)
Open 10:00 to 15:50. (Sat.San.NH Business day)
Holiday
Business calendar on the upper left
Access / Directions to the store
Post Code :111-0054
Address :1-31-4, Torigoe, Taito-ku, Tokyo, Japan
Order Form (Custom-made "Kodawari-KIFUDA")

Please fill out the following.
And please press the confirmation button.